Complete Sewer Solutions!
Sewer Repair, Replacement & Locating
#1 Priority Is Your Satisfaction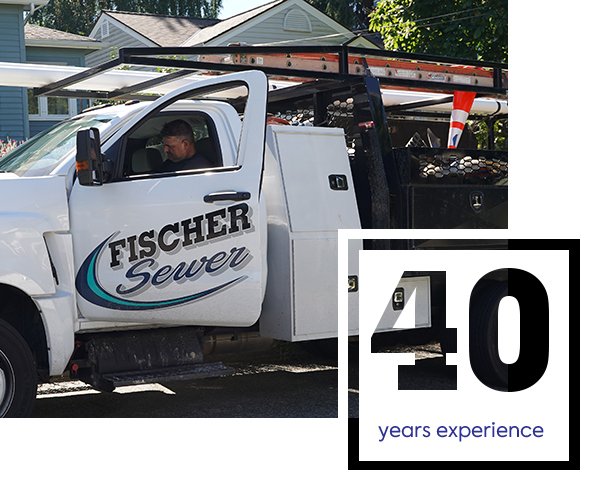 Fischer Sewer has been the community choice for water system maintenance and repair in the greater Seattle area for over thirty-five years. We help home and business property owners with a wide range of maintenance, repair, and replacement issues of water and waste removal systems. Our experts can help you identify complicated plumbing problems using state of the art, non-invasive technology that will cause little to no collateral damage to your property.
As one of the most important appliances in your home, we can also help you install, repair, or replace almost any type of water heating system. If you have been getting frustrated with an inefficient system that is costing you money and wasting water, our experts can help you choose what type of water heater would best suit your needs and parameters.
Give Us The opportunity To Serve You
Serving the local community of greater Seattle area for over 40 years
(since 1977). We provide a wide range of Sewer Repair services.
Frequently Asked Questions
A: Most homes built after the 1980s created water and sewer systems using sturdy PVC piping, while before that most waterlines were made of clay or concrete. These older pipes are liable to shift and fall out of place, be punctured by tree roots or animals, or succumb to environmental circumstances over time. Sluggish drains in your home can be a sign of any of these issues.
Welcome To The Fischer Family of Services
We pride ourselves in providing expert Services for over 40 years to the Seattle and Eastside communities.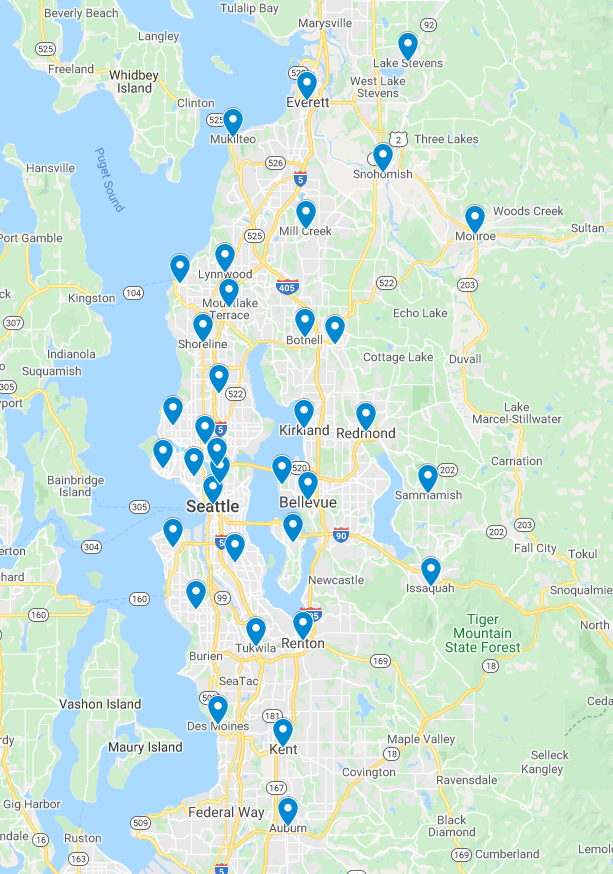 If you have a project that needs handling, big or small, call us today at 206-279-3077. Together, we can resolve your situation quickly, effectively, and professionally.
We can provide you with extra services if you need them in addition to your sewer work, including plumbing, general contracting, electrical, restoration, and air conditioning and heating.