Fischer Sewer is here to help you with all of your sewer needs, please
contact our office to set an appointment. We look forward to working
with you
If you have immediate plumbing issues that need to be addressed,
PLEASE call us vs. filling out this form.
We'd Love to Hear from You
Please use this form for non-emergencies. If you have a sewer emergency, call us right away at any of the numbers listed.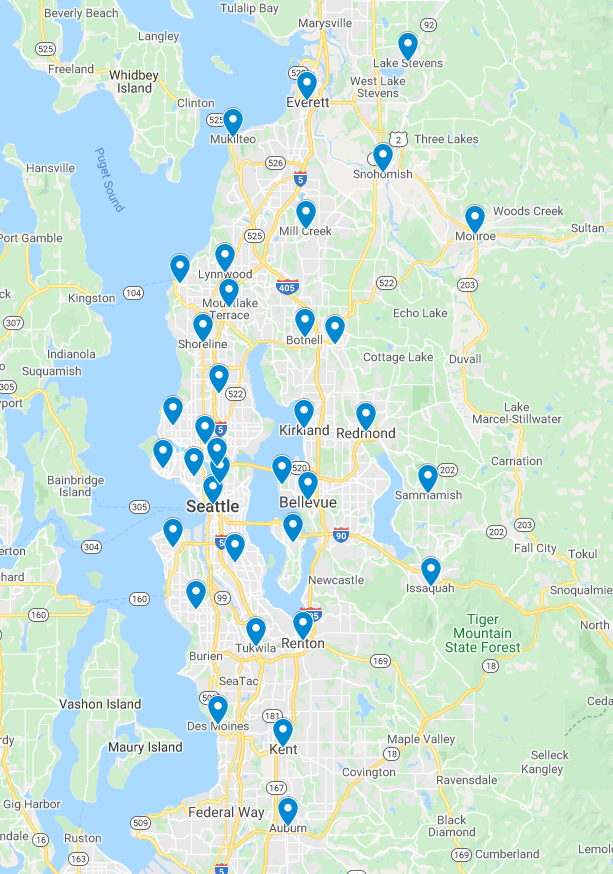 If you have a project that needs handling, big or small, call us today at 206-279-3077. Together, we can resolve your situation quickly, effectively, and professionally.
We can provide you with extra services if you need them in addition to your sewer work, including plumbing, general contracting, electrical, restoration, and air conditioning and heating.